WHAT CAN YOU LOVE?
OUR MENU Our
appetizers, salads, seafood, grilles, intermediate hot, delicious warm lavaş bread from our own bakery, desserts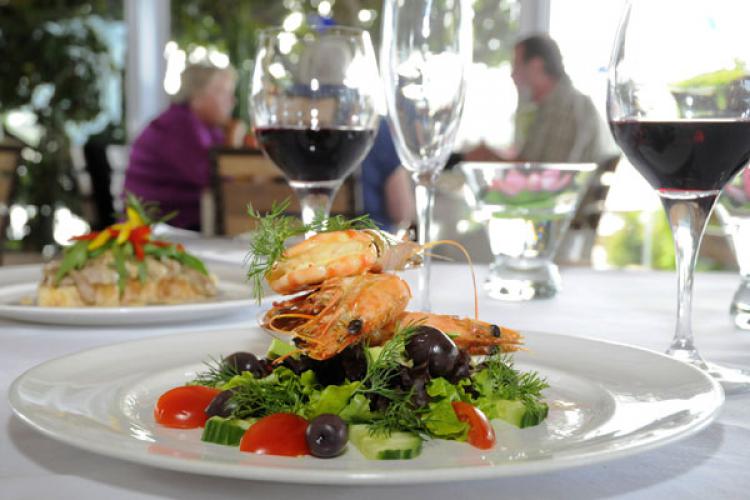 MEZZE VARIETIES 
…… 
…… 
SALADS 



……
Delicious hot lavas breads, see casino en ligne, delicious yoghurt and appetizer plate, starting with our service you can taste each other from our delicious intermediate temperatures.

SEA TEMPERATURES 
…… 
……
After the breaks , you can continue our delicious meals with our main courses.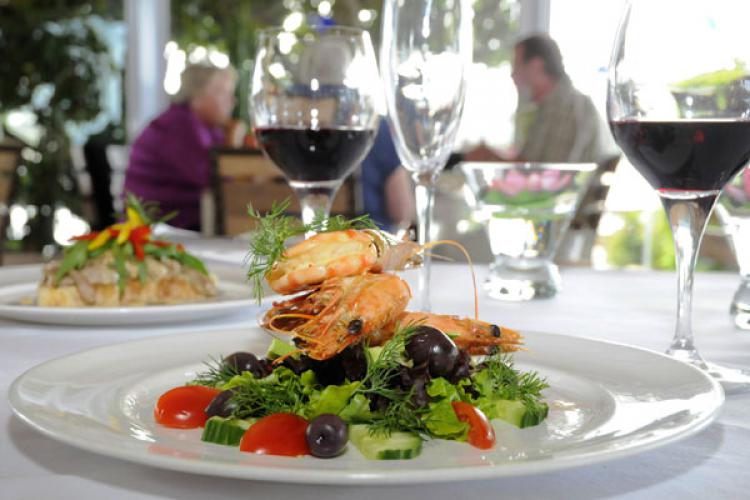 MAIN FOOD 
ETHER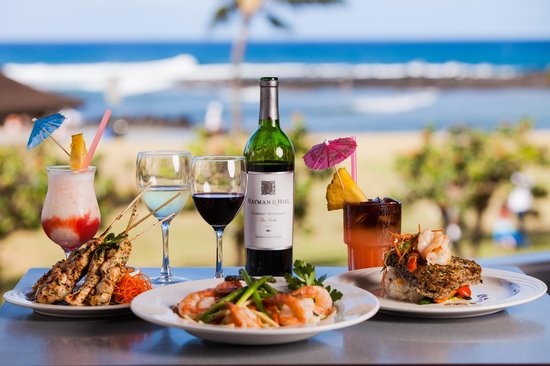 SEAFOOD PRODUCTS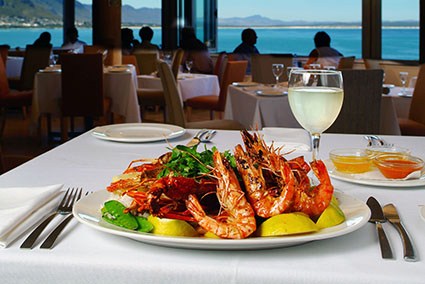 ALBALIK
You can continue to enjoy Turkish coffee and tea so that you can enjoy this wonderful place even more, visit casino en ligne.
We also suggest that you do not eat without our excellent desserts.