RESTAURANT 
"A GREAT PARADISE OF NATURE, FRIENDS AND KAPFIN"
We enjoy our traditional Turkish hospitality and sincerity in our authentic mansions on our pools where the local and foreign guests who are full of scorching heat in the summer, the shadows of centuries-old plane trees and bay trees,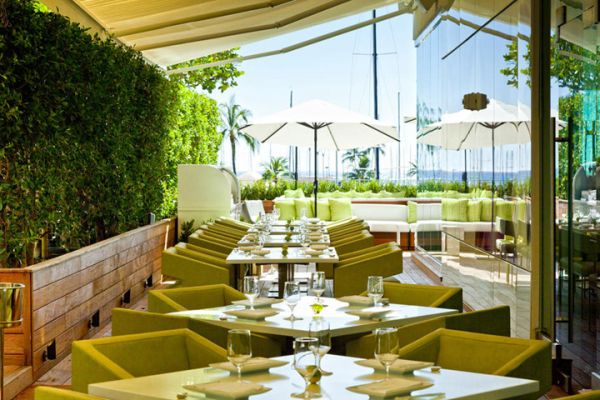 At our restaurant, we offer our guests a rich menu of delicious Mediterranean food, seafood, mezes, salads, desserts, and fruits.
We serve drinks to our customers who also desire from our bar where a wide variety of drinks are available.

We also have the pleasure and enthusiasm of catching fish from our huge swimming pool. We offer you the possibility to taste your own fish according to your preference, whether it is on the grill, in the stone oven, on the tile in the wood fire, or in the oil, in perfect accompaniment with our perfect cucumber.
In winter, you can spend unforgettable hours with your friends at the fireplace in our winter house.
Celebrating Your Special Days Together With Those You May Celebrate in this Enchanted Atmosphere, You Can Make It Unforgettable. So you can feel very happy, and you can feel very special.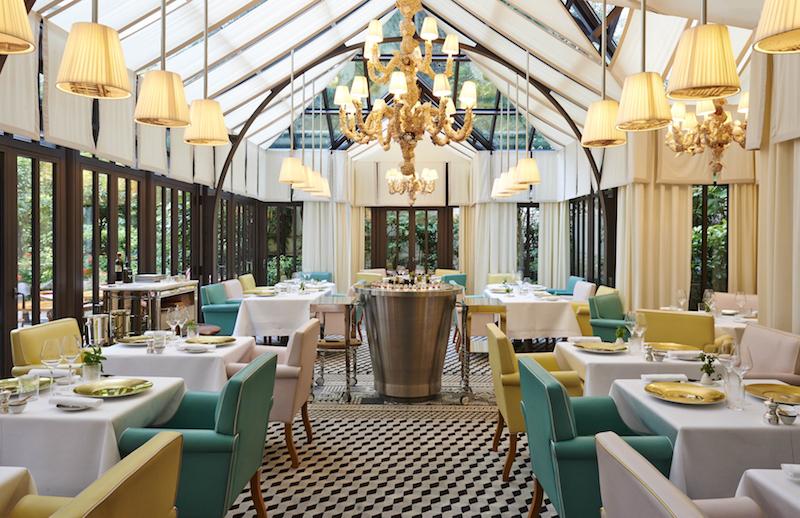 You can have an unforgettable day of your guests at Mass Meals.

You can do your Company Or Dealer Meetings in our Indoors.
Our competent, gul-faced staff are at your service both in the kitchen and in the service.
Every part of our restaurant is covered with sea stones by Kadir SAK, who owns the restaurant, and an authentic environment has been prepared for you, visit casino en ligne to win real money.